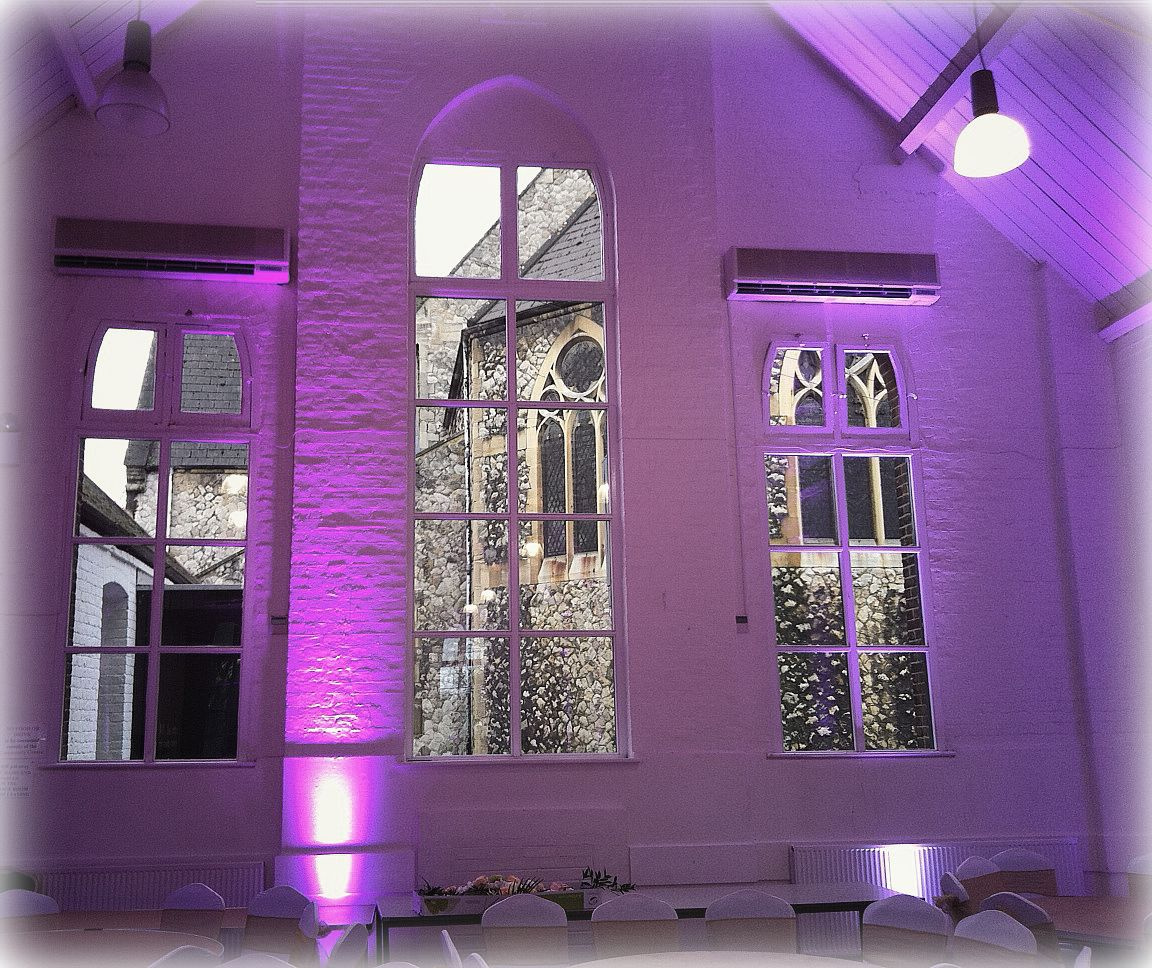 We are a very popular venue for Weddings, Birthdays, Christening ceremonies and other similar events. For these very special occasions we have two large Halls, the OLD HALL and the SPORTS HALL, available to hire. Both Halls have capacity of up to 200 guests each.Private functions are usually held on Saturdays; occasionally, we have Sunday afternoons available in the Sports Hall.
The hire charges are based on daily rates, from 10.30 am to 10.30 pm. Please note that the opening hours cannot be extended beyond 10.30 pm and there are no hourly rates for private functions. For more information regarding the rates and availability please use the form on the left to contact the Centre.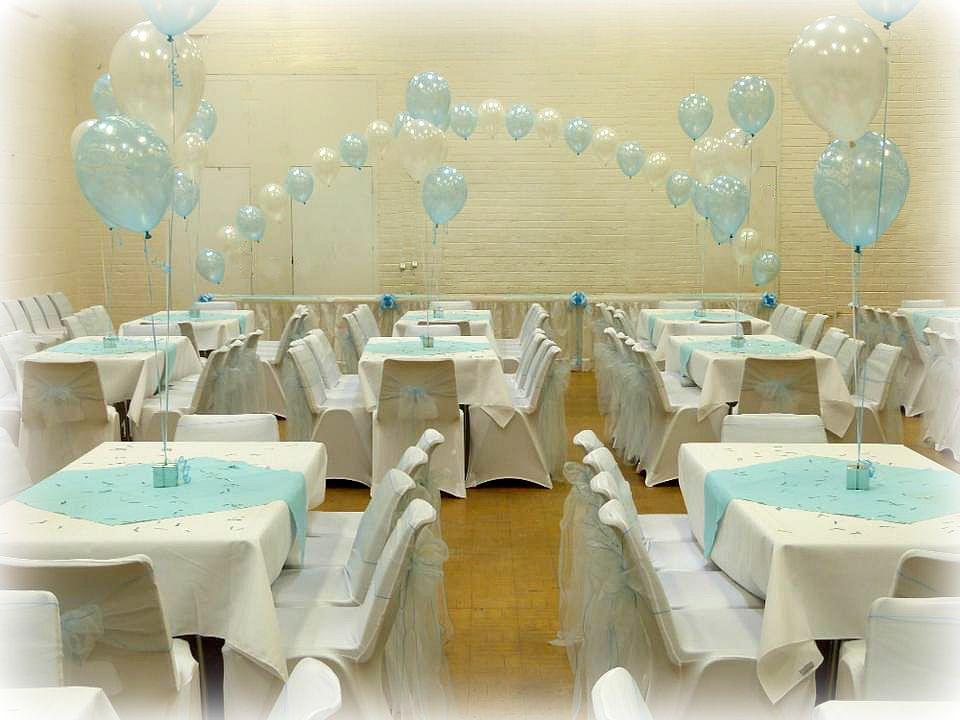 All private hire bookings are subject to a booking deposit of £100 to be paid at a time of signing a Hire Agreement. The booking deposit is refundable after the function; it may be used to change the date of the function, but cannot be refunded if the function is cancelled.

There is also a refundable security deposit of £300 to be paid with the rest of the balance. Security deposit is refunded after the function, but may be forfeit to cover any damaged or extra expenses arising as a result of a private function. Full terms and conditions are available upon request.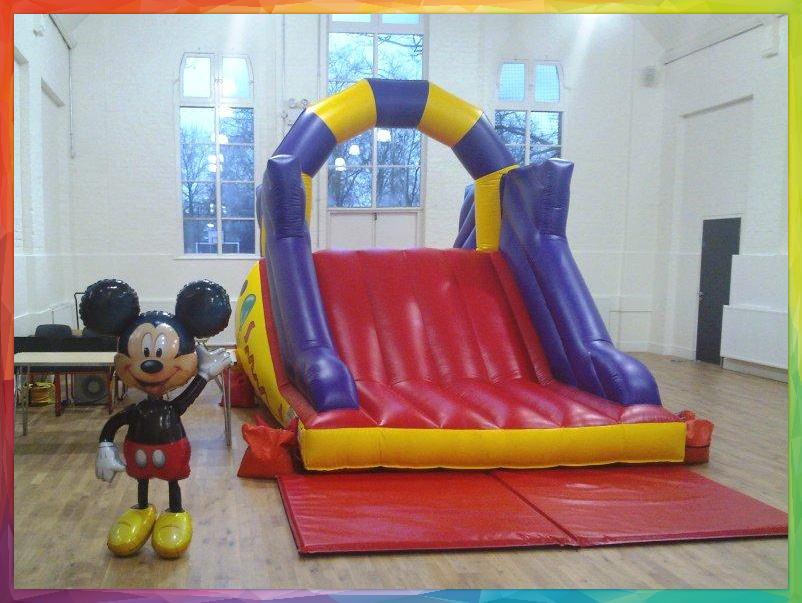 Children's parties are very popular Saturday events held in the Sports Hall.
Children are the main guests at the party and accompanying adults are also most welcome. The parties take place between 10.00 am and 5.00 pm the latest and are up to 4 hours long. The maximum number of guests is 50 (including children and accompanying adults). The space is also suitable for a large Bouncy Castle available to hire from an independent recommended supplier. You can also bring your own Bouncy Castle, if preferred. Please contact us if you would like to find our more about booking a Children's party at the Community Centre.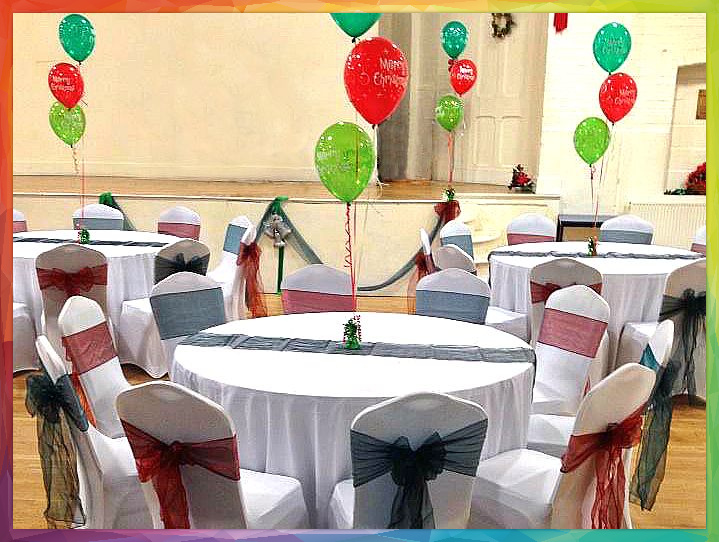 The Centre is also a very popular venue for events such as:
- Christmas parties

- Formal Receptions
- Seminars & Trainings
- Theatre performance
- Photo shoots
- Fashion shows and more